Services & Rates
Lovely Fall Seasonal Specials
I Created 2 Lovely Fall Specials for 2023.
The first one is Specifically for All Teachers: Receive 20% off all services during the Fall Season.
The second is your choice of a mini Pumpkin Facial or a Hot Chocolate Foot scrub with a 60,75, 90 minute massage.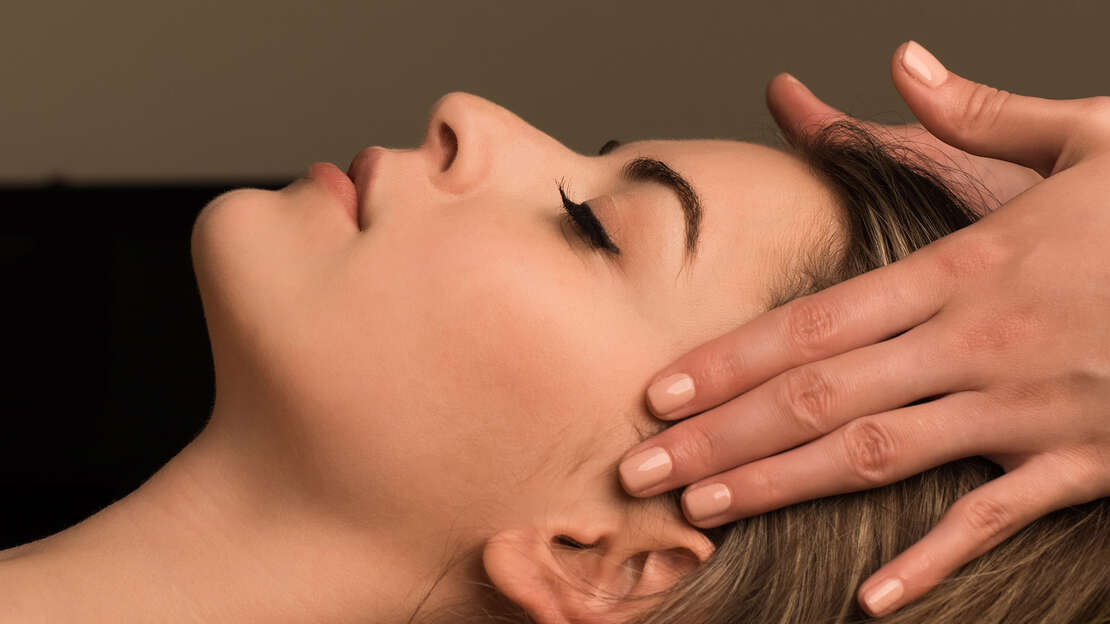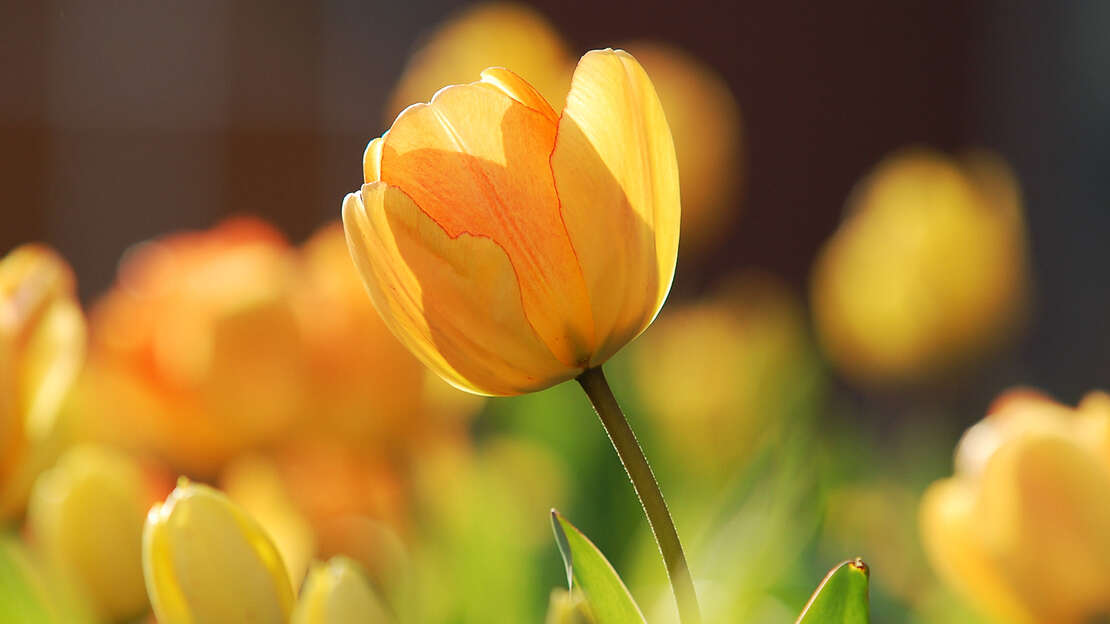 Customized Swedish Massage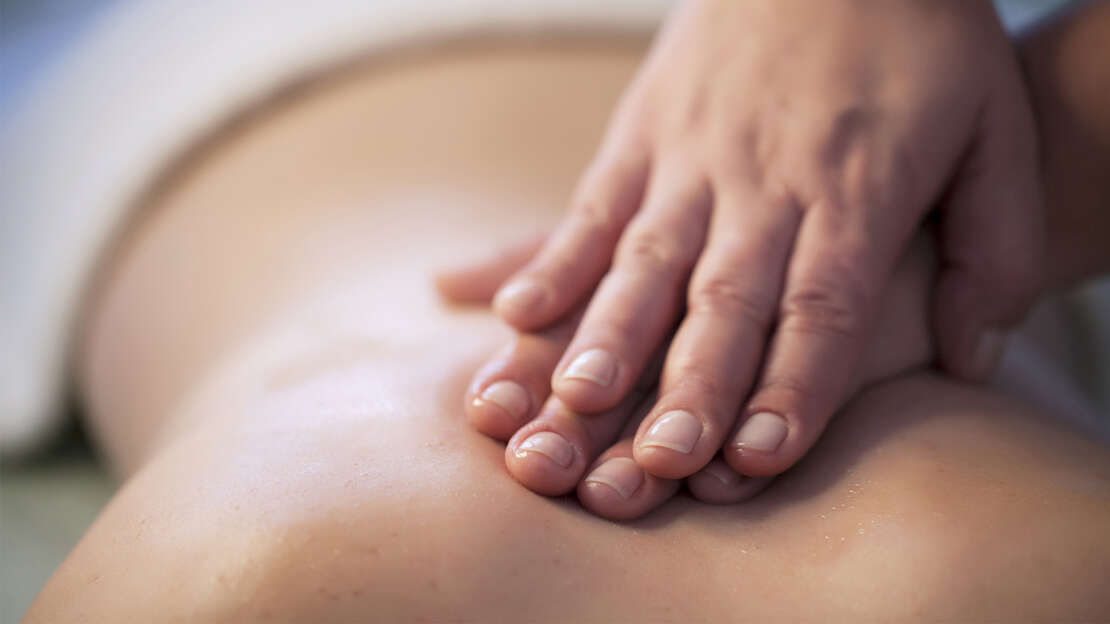 Swedish Massage is a very relaxing and therapeutic style of bodywork. It combines oils or lotion with an array of strokes such as rolling, kneading, and percussion to help the body improve its circulation. The benefits of this type of bodywork are wide-ranging and include relief from aches and pains, decreased stress levels in the body, enhanced mental clarity, improved appearance, and greater flexibility. FourWings offers a customized Swedish Massage treatment which can include other techniques used in other modalities, such as Shiatsu, Cranial Sacral, Trigger Point, Deep Tissue, Thai Yoga, Isolated Stretching and Aromatherapy.
All services are conducted on an Amethyst Ereda Mat (free of charge). The mat heats up hundreds of Amethyst crystals causing a deep relaxation and reset to the Nervous System. It naturally assists in balancing EMF (electromagnetic frequency). EMF drains the body's physical, mental and emotional health and causes an imbalance. It is in our every day life with electricity all around us, in our vehicles, phones, computers, etc. Unless we are using grounding mats daily or walking barefoot everyday, we aren't fully getting recharged the way we need to. With more and more separation from nature, we are experiencing more health imbalances. Most Spas charge at the minimum $20.00 per session as an add on to the services. I am offering the use of the Mat free of charge to every Client. There are a few contraindications, so I will check with each Client before reserving appointments.
Island Getaway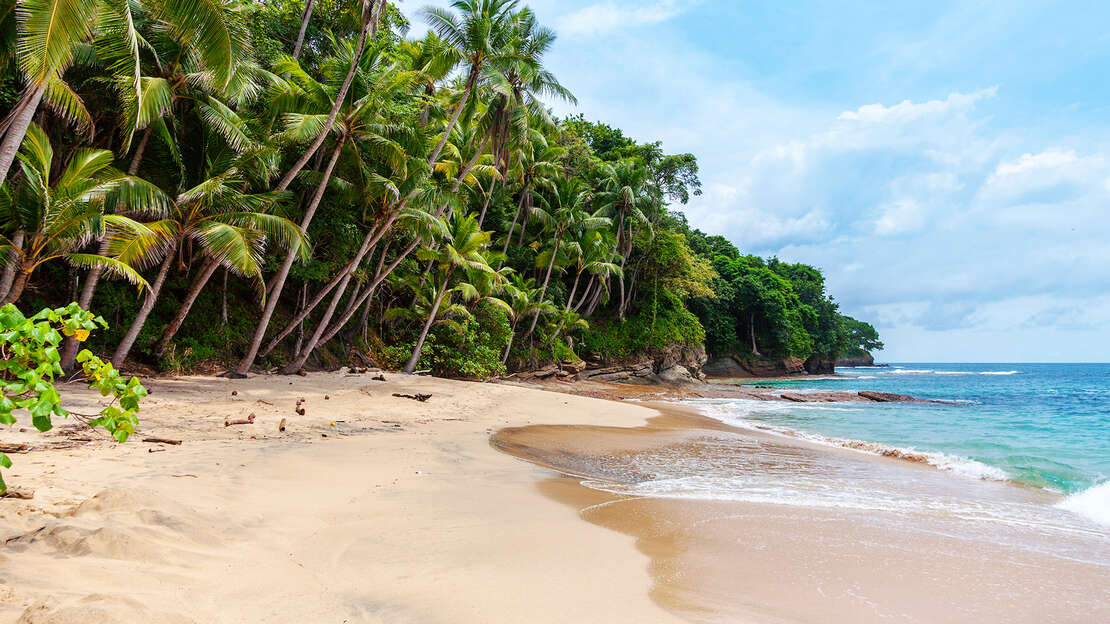 When you have the need to truly get away from all the stresses of Everyday, but only have a window of time. Let this window of time be for that special moment, to feel the serenity of the Islands of Hawaii for 45 minutes. This service includes a customized mixture of modalities like Swedish, Deep Tissue, and is Inspired by traditional Lomilomi practice. This service is inspired by the beauty of the relaxing Pacific Ocean surrounding the Islands and offers lots of tropical themes throughout service from begining to end.
Foot Reflexology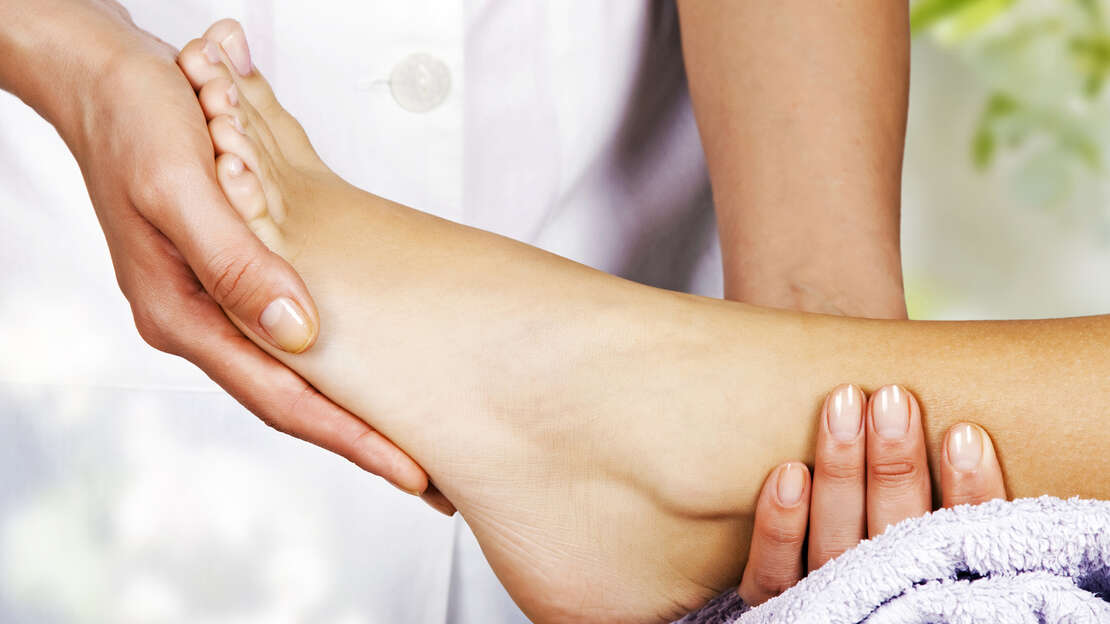 Reflexology is a type of bodywork that focuses on applying pressure to the specific nerve zones in your feet. Unlike other foot massages that intend to mostly relieve tension in the feet themselves, reflexology is a far more in-depth science that aims to harmonize your entire body. According to reflexology, every part of the human body is mapped into your feet. Reflexology treatments have been found to be highly effective for conditions such as allergies, headaches, and depression.
I have been trained in 2 styles of Foot Reflexology. I use the Japanese style which uses a bit more pressure, however the pressure can be adjusted per client.
Herbal Foot Soak w/ Reflexology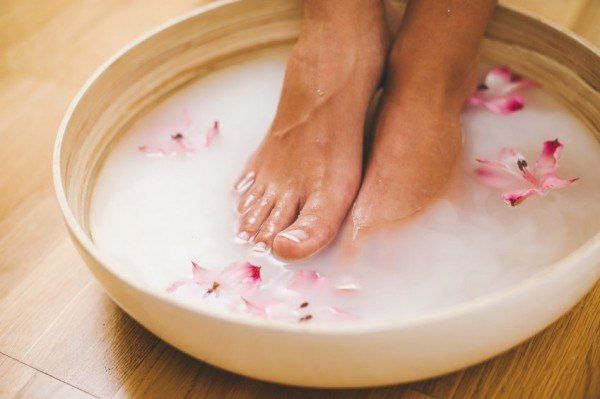 It is always the perfect time of the year to treat yourself to a unique Herbal Foot Soak with a very special Foot Reflexology service. We are all on our feet most of the day and in need of some TLC for our very own toes and soles. There are over 100 nerve correlations on the feet to the rest of the body. This service leaves one feeling renewed and re-set, ready to start over and take on any challenge mentally & physically or simply rest the mind & body. It also leaves one feeling more grounded and centered and therefore more stable with everyday tasks at hand. Each Foot Soak is customized based on the Client's needs with previous consultation. As with all appointments, there is great thought and attention put into this service to assist each Client with the greatest personal results.
Soothing Foot Scrub & Foot Reflexology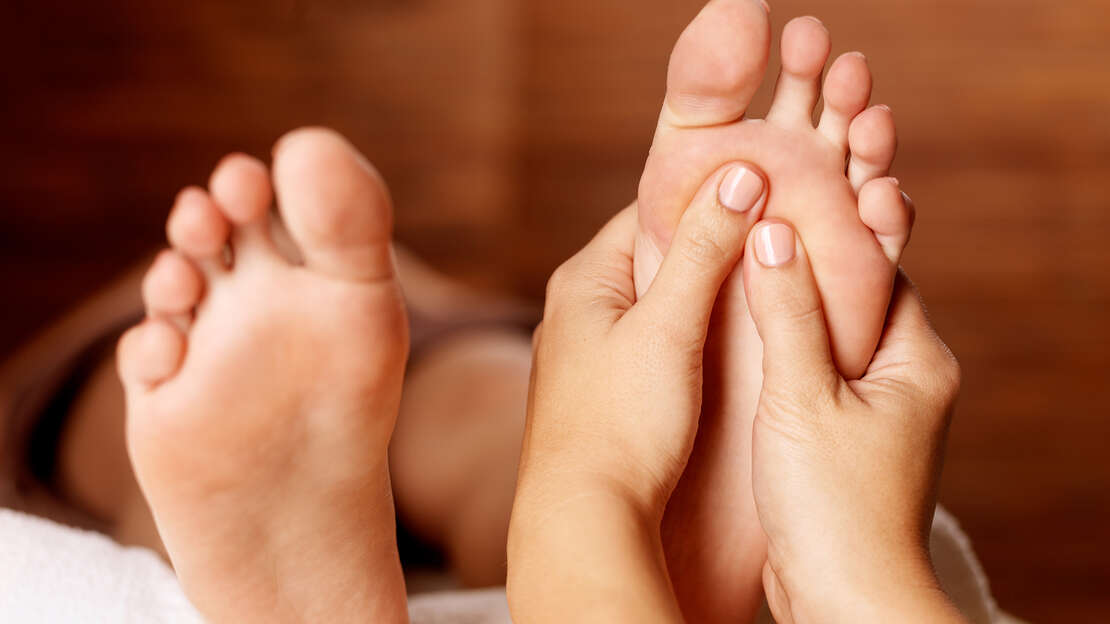 This service includes a seasonal Organic Body Scrub (either CBD, Vanilla citrus, Chocolate & other options, based on availability). It is followed by a Traditional Foot Reflexology treatment using knuckles and deep pressure to assist the entire nervous system with balance. Treatments are conducted on the Balancing Amethyst Mat. This service assists the Clients natural ability to feel energized and reset for their daily lifestyle activities.
Balancing/Energy Work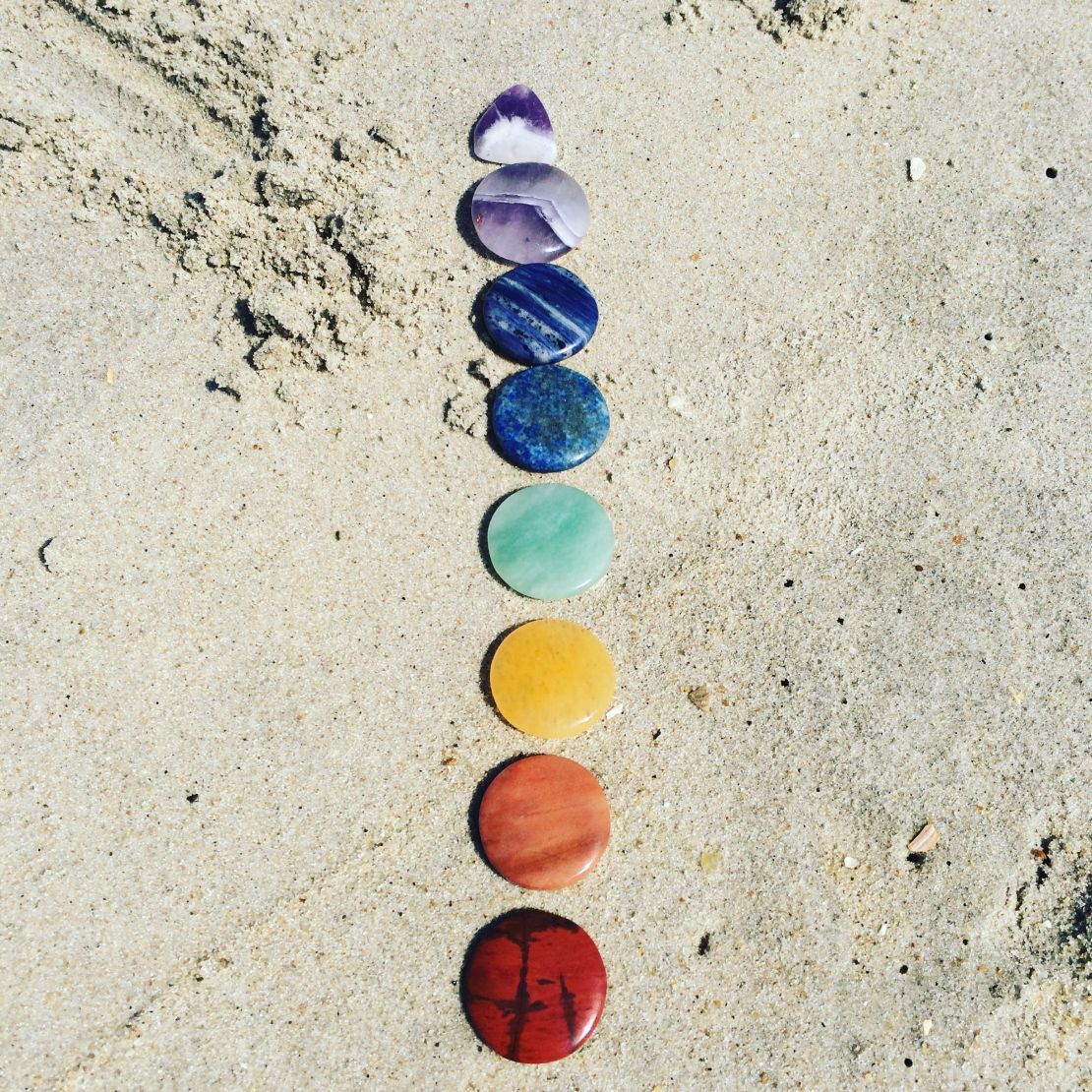 Energy work is based on the belief that everyone has a "life force", and that the body needs to sustain its balance for optimum health. Anytime you experience emotional or physical illness, it indicates that your life force has simply become unbalanced. I work directly with your energy field to restore balance and flow to your entire system. And once your energy field has been restored to full health, your body will follow.
In Balancing/Energy work, crystals that associate with the corresponding energy centers are placed directly on the body Some Aromatherapy may be used as part of the balancing as well as a surprise musical instrument to direct positive vibration to each energy center.
This service compliments a full body massage really well and would be conducted before the massage session. It would add an additional 30 minutes to the massage.
I have a beautifully prepared assessment made for each Client to take home after their appointment filled with suggestions on how to practice balancing their Energy Centers on their own. I also have a special hand made gift for each Client completing this Service. This service can help during times of real transition with Work, Moving, Deep distress or any Acute or Chronic Health Imbalances.
Sound/ Music Healing with Celtic Harp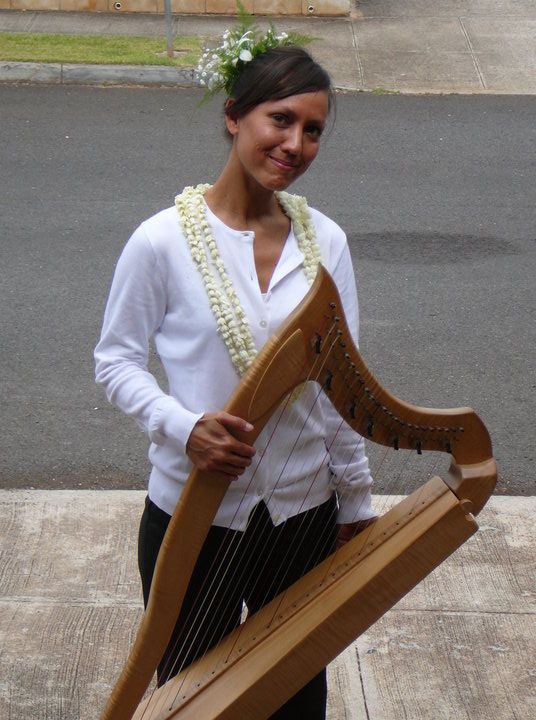 FourWings is excited to offer a unique service that works on a vibrational level to assist the body's natural ability to be more balanced and support the healing process.
Sheri earned a Music Certificate in Hawaii and has been using the Celtic Harp, Guitar and her Voice as instruments of Music Therapy with clients for over 12 years.
This service is recommended to be booked as an add on to any of the services or may be also experienced as a stand alone service.
Professional Chair Massage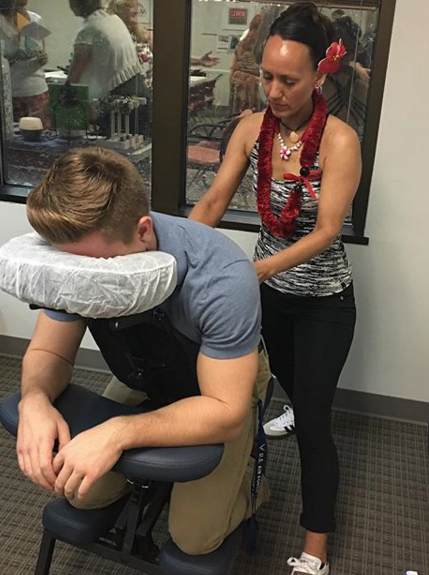 Sheri is currently offering a minimum of 20 minutes of Professional Chair Massage at the FourWings Massage Studio during business hours. There are several locations in Santa Fe coming soon. Please check back and inquire anytime to find out days and hours for those upcoming events and locations.