Sharing the Aloha Spirit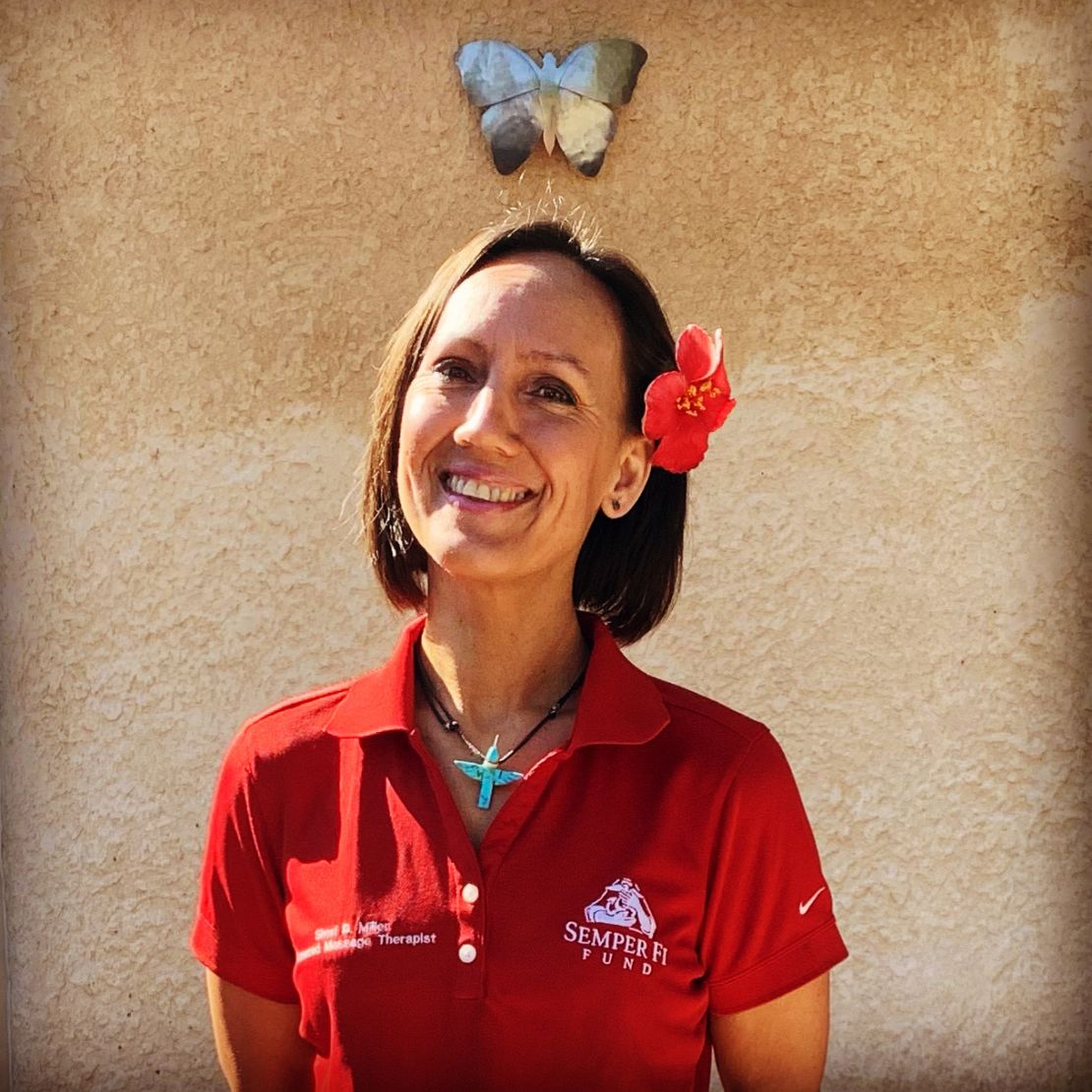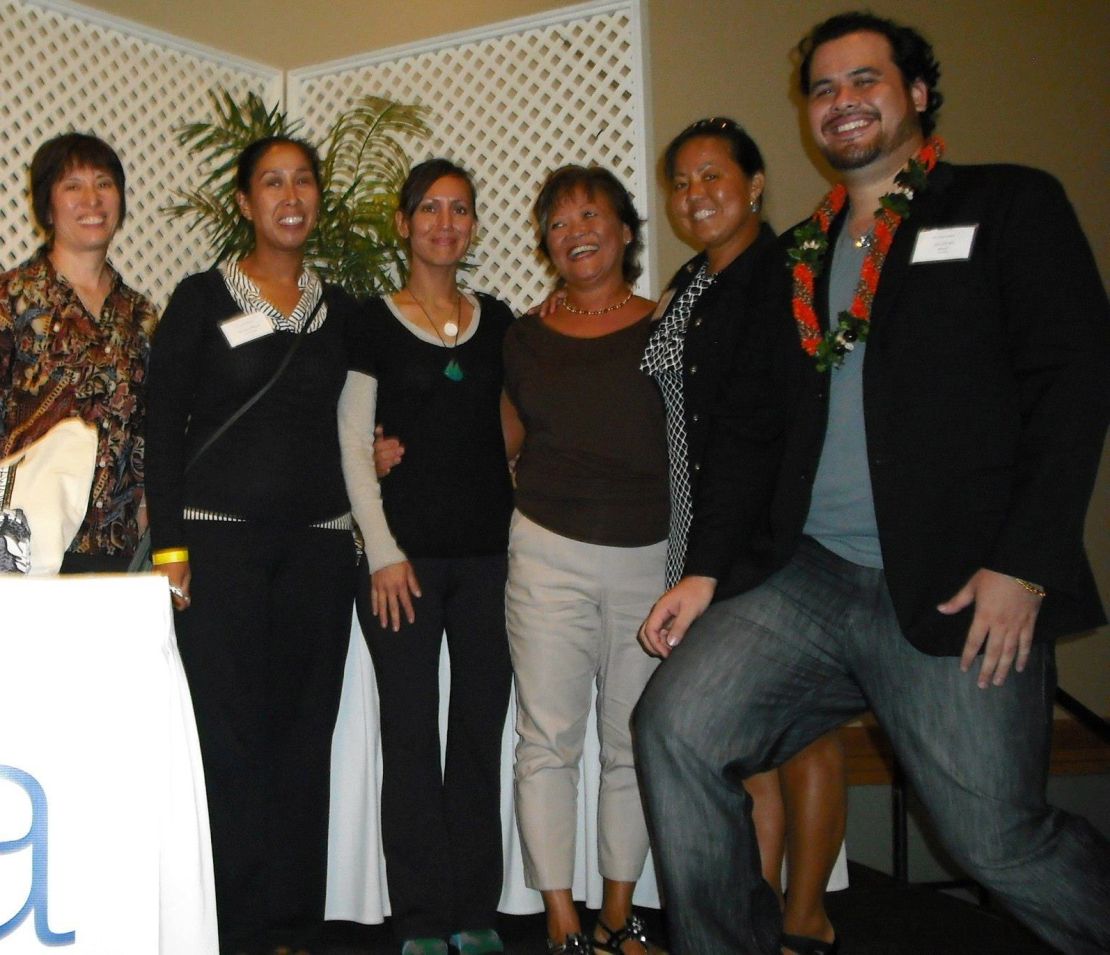 I am very passionate about Health and Happiness for everyone. Though I grew up and lived most of my life in the Islands of Hawaii, I previously lived in Northern Virginia for 4 years prior to making Santa Fe, New Mexico my Current home as of December 2018.
I have worked intuitively for most of my life with friends and family and decided by 2011 to get the thorough training that would prepare me to work in most states with a professional certification and licensing.
Since 2012, I have had the opportunity to receive both a Hawaii State License and a Virginia Certification to practice Massage Therapy. I acquired my New Mexico License in 2019 and am currently up to date with all requirements of the New Mexico Board of Massage Therapy, including a Certification in First Aid and CPR.
I have learned so much about community and have participated in many events being a Member of the American Massage Therapy Association along with previously being a member on the Hawaii Board of AMTA. I was also privileged and honored to join several colleagues in working with the Wounded Warriors on the Kaneohe Marine Base in Hawaii from 2012-2014.
I always look forward to the opportunities of assisting each client along their journey in obtaining optimum health through Massage Therapy here in New Mexico. I strive to continue to make a great difference in the health of each client day by day and this brings me great joy.
I love to share Seasonal and Monthly Specials. Please check back here for all specials and contact me to find out what other offers are available. All new Clients automatically receive a special $10.00 discount off their first service.